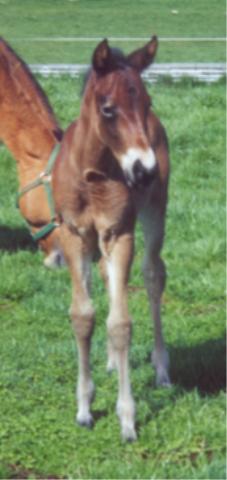 IA Legends Rockn Cowgrl

foaled: March 25 2001

lineback bay filly

sire: SGT Poco Legend x Poco Cherrio

damL Rockin V Kota x Pauls Scoobydo Bee

this pretty filly is now owned by Kim Mahon of Lister BC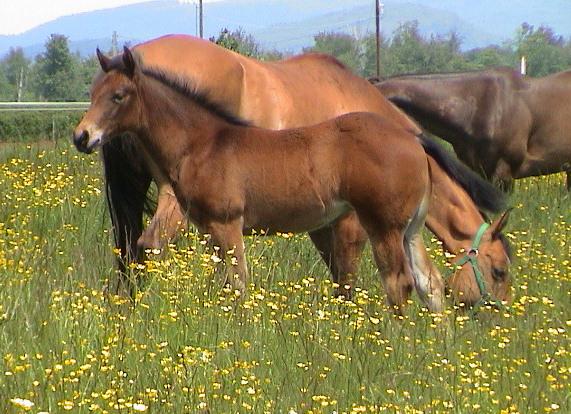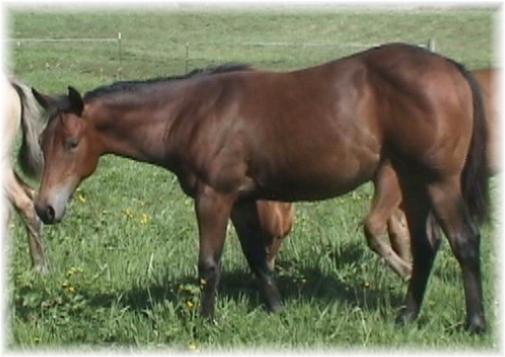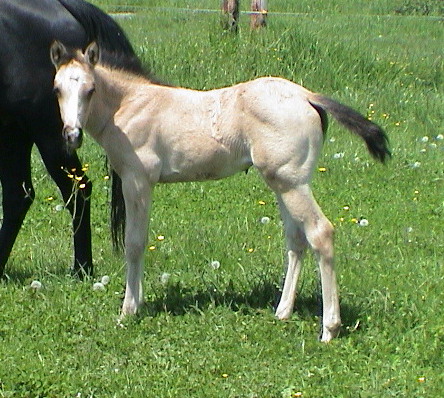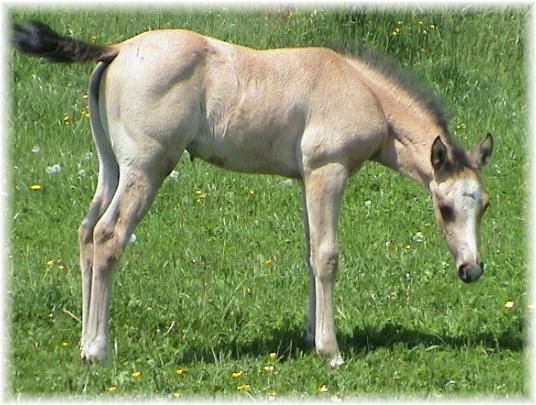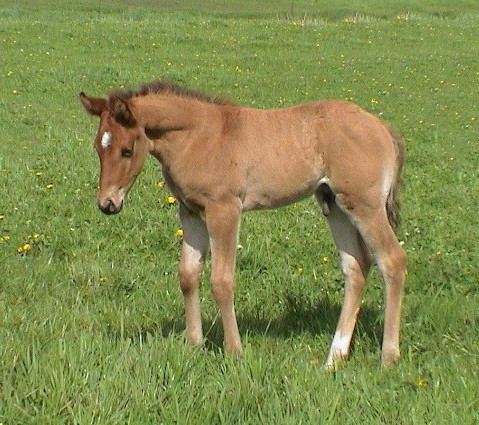 IA Rio el Dorado

foaled: April 20 2001

dun colt, 100% foundation

sire: Mel O Win x Collins Jessie

dam: IA Lucera del Alba x Pauls Scoobydo Bee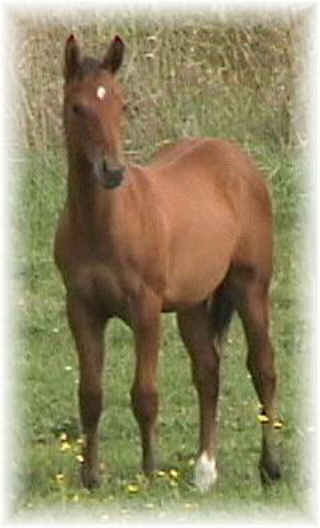 IA Pocos Black Pearl

foaled: April 24 2001

buckskin filly, 98% foundation

sire: Mel O Win x Collins Jessie

dam: Pocos Black Velvet x Poco Fact

IA Wil O Win

May 21 2001

dun filly, 99% foundation

sire: Mel O Win x Collins Jessie

dam: Dox Double Image x Dox Chex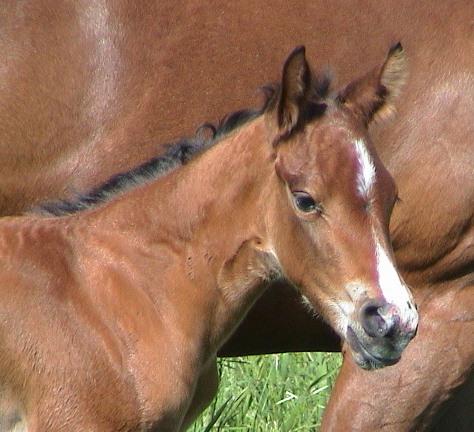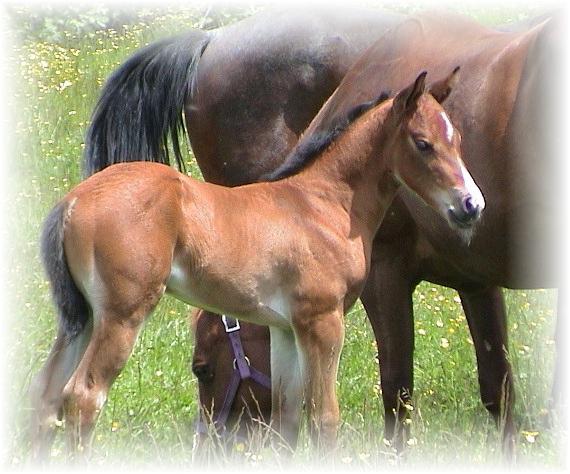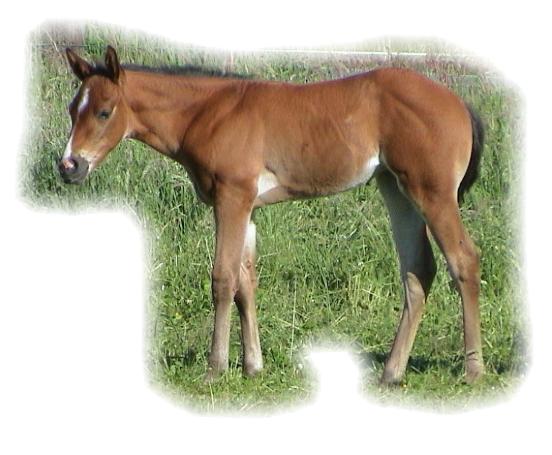 updated on: 12/17/2005

We had four foals in 2001. Three were sired by the Collins Jessie son Mel O Win, and one sired by SGT Poco Legend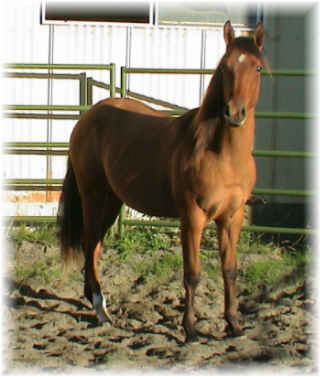 This tall elegant colt is for sale. Exceptional stud prospect. Would like to sell with retained breedings or as a partnership. Show home a must.

He is quick, catty and should eat up cattle.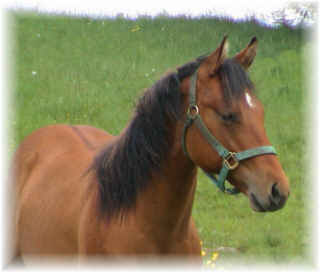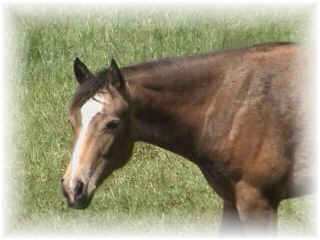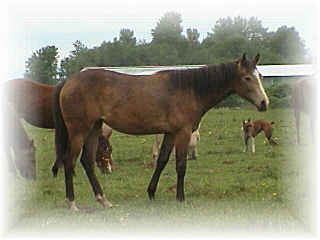 Reluctantly offering this fancy buckskin filly for sale. If you don't like the color she is today just wait a month and she will be different. Pretty, athletic and quick. Definate show prospect. Placed 1st only time shown as a weanling.