Several of these show quality foals are for sale. A deposit will hold your choice till weaning time.

call or email us about our terms or possible payments.

Deposit holds till weaning

360-966-4677

This page was last updated on: August 6, 2006

On this page you will find the current pictures of the 2005 foals.

These pictures will change regularly so keep checking back.

to see more photos of each foal and his or her pedigree and parents please click on their name. That will take you to their individual pages.

They are on this page in the order they were born,

newest arrivals at the bottom.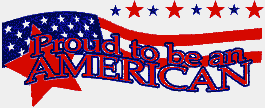 for more photos of the foals, their sire and dam or extended pedigrees

click on their name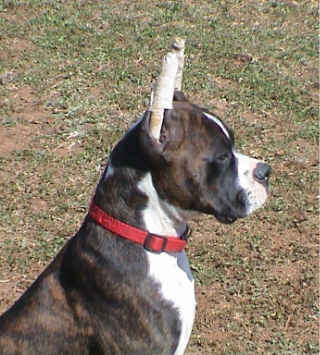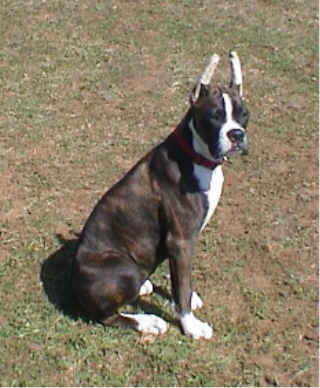 IA KC's Turbo Jammin Jinks

dark brindle female

4 months.

This girl has stayed home to keep her mom company.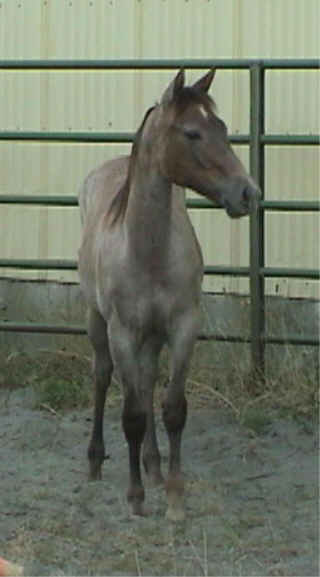 sire: Codalena Blu Bonanza x Discover The Magic

dam: IA DoBees Stardust x Pauls Scoobydo Bee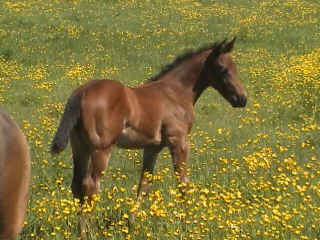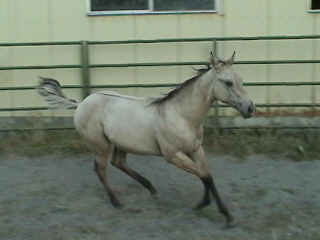 sire: Poco Bootjack

dam: IA Lucera del Alba x Pauls Scoobydo Bee

sire: IA Deuces DoBee Wild x Pauls Scoobydo Bee

dam: Buckstitched Merlin x Poco Merlin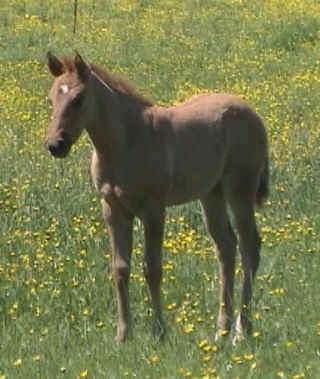 sire: Tiger Taylor x Paul Easter

dam: Sasha Hill x Pauls Scoobydo Bee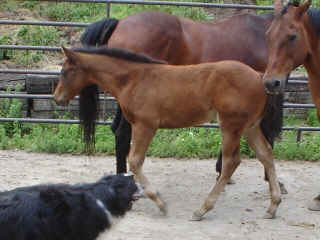 SMT Poco SnipReno: dark bay colt 3/16/05

sire: Poco Cherrio x Little Steeldust

dam: IA Snipparoo Bee x Pauls Scoobydo Bee.

sire: IA Deuces DoBee Wild x Pauls Scoobydo Bee

dam: Blondys Gold Lady x The Unbeatable Star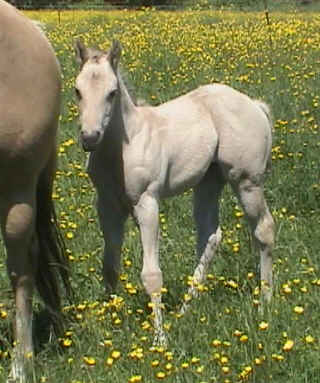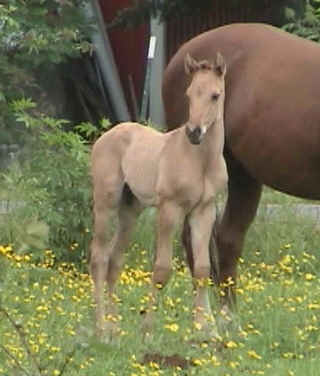 Deuce Id Jack 5-9-05 dun colt

sire: IA Deuces DoBee Wild x Pauls Scoobydo Bee

dam: Red Hot Rey x A Red Hot Superstar