updated on: 8/23/2012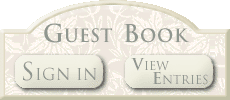 These mares have been chosen for quality of conformation and disposition with the added bonus of excellent

FOUNDATION Paint and Quarter Horse bloodlines.

Due to time and work commitments some of these mares are for sale. Email for info.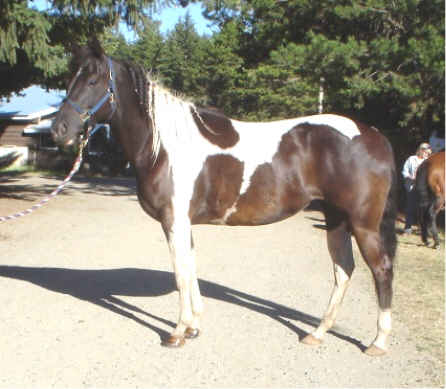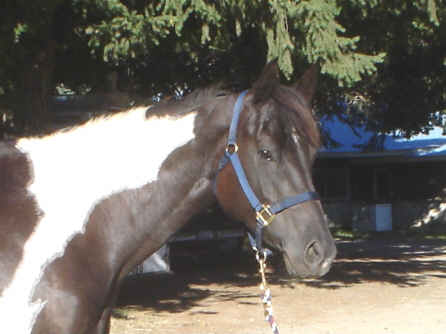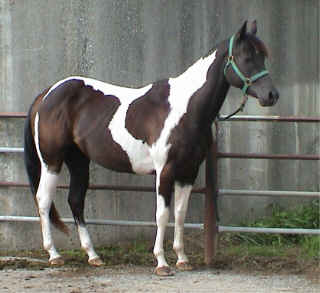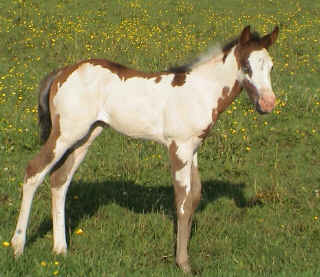 Jest A Little Catty

Feb 2002 black Tobiano

sire: Jets Little Dynamo x Titans Jets

dam: Miss Kitty McCue x Boots McCue,

15.3hds, excellent conformation and a wonderful disposition. This mare is high percentage foundation QH bloodlines.

black dun frame-overo, one blue eye

foaled: June 2nd 2004

sire: McCue Bug  bay tovero x Sky Bug Reed,

dam: Twist N Away x Fly Away Straw

IA Torsidas Payasa

2004 black dun frame overo

Maggies Summer Girl

August 2002 HZ black tobiano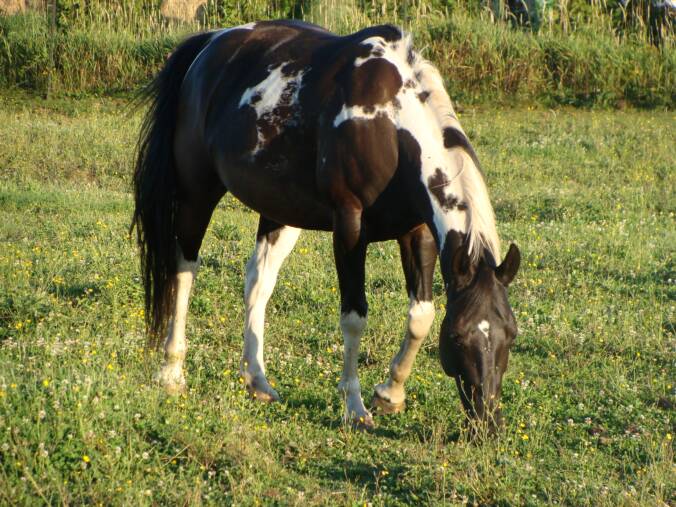 Maggie is 15hds, double homozygous APHA mare

Wonderful "people" attitude. We will be starting her under saddle, to become another one of our good solid trailhorses.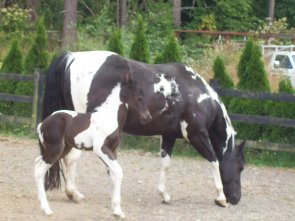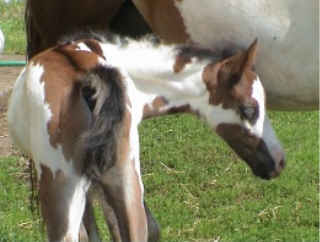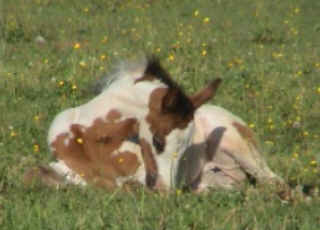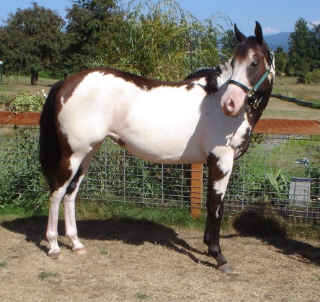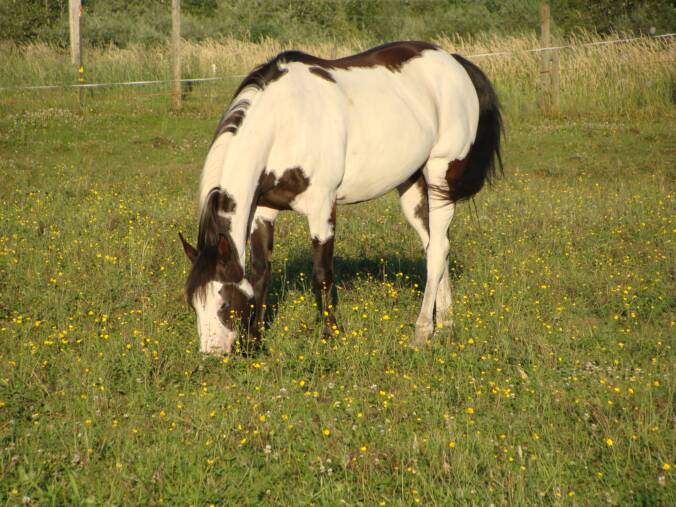 At first glance "Pai" looks black, altho she still shows her dun factor and has a nice dorsal stripe.

This mare is offered for sale: $2000,

excellent disposition, beautiful mover,

going to mature to 15.1 plus.

Going well under saddle and an excellent trailhorse.

The conformation and looks to halter, the mind to ride.

Pai' will be bred to Magnum for 2012

Maggie with '08 colt, full brother to Magnum.

Roxy came to us from her breeder, Kim Pinson, owner of Lazy R Ranch in Dallas Oregon.  Kim owned APHA Superior Reining horse, Jets Little Dynamo. Roxy has an excellent disposition, halter winning conformation along with great athleticism.  She is going well under saddle and we look forward to taking her into the showring in the coming years.  She is already an awesome trailhorse.

IRISH ACRES FOUNDATION PAINTS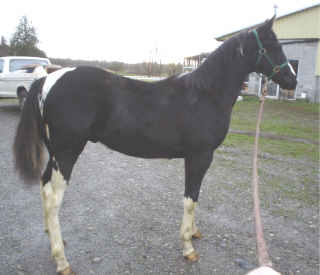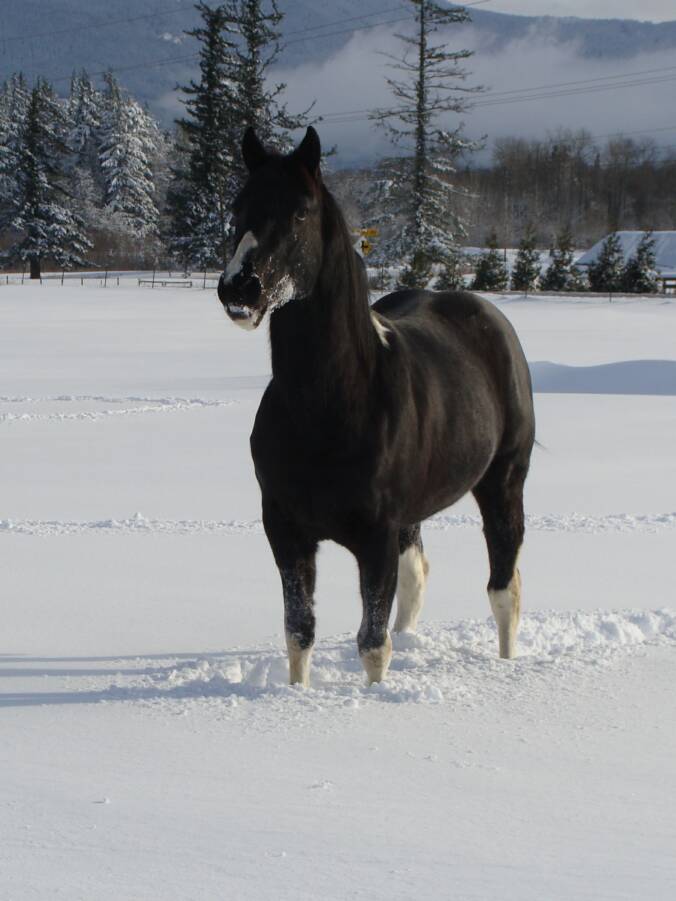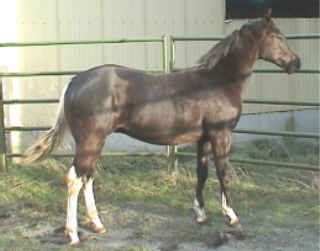 First two foals are here and super nice, one AQHA buskskin mare (huge bay tobiano colt),

the other a section A Welsh mare (fancy bay tobiano filly with minimal white).

Tuckers Mr Magnum

Feb 2006 double homozygous

black tobiano colt

Many thanks to Todd and Rebecca Shrewsbury for letting us bring this fabulous colt home.  Since he is homozygous for both tobiano and black he will fit right into the breeding program here. Plans are to cross him onto some of our Foundation AQHA mares for lots of color along with our foundation lines.   Check out this boys pedigree.  4 generation black AND tobiano.

Magnum has been sold. He will be moving to Benton City mid April.

Excellent temperament, very athletic ready to ride and show.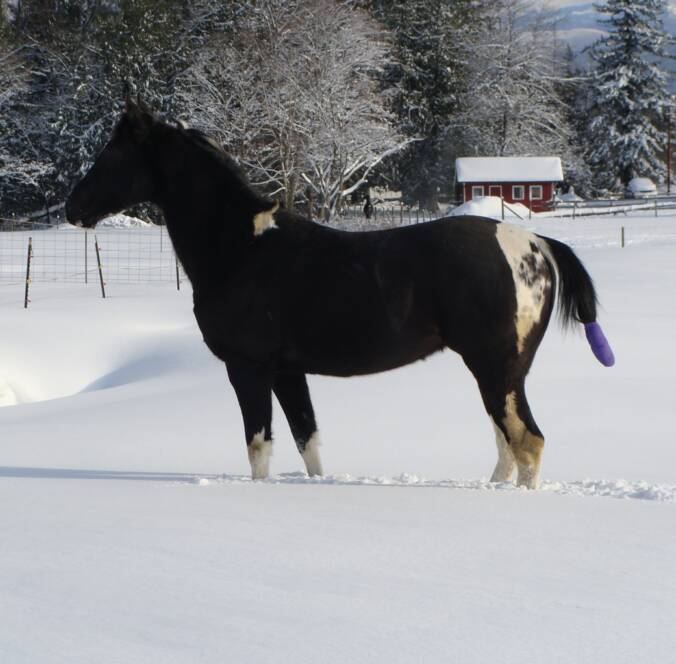 double homozygous black stallion

foaled: Feb 19, 2006

sire: Tuckemintight x Art Decco,

dam: Maggies Summer Girl x Summer Silver Drum

black tobiano mare

foaled: August 19, 2002

sire: Summer Silver Drum x Summer Dee Bar,

dam: Rebels Magpie x Mr King Rebel

Magnum is a full brother in blood to

Tuckers Summer Drummer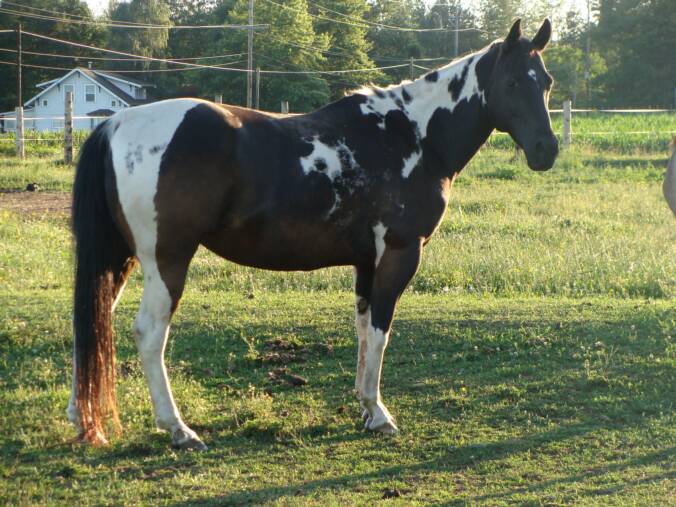 Both 2009 foals by Magnum are

SOLD

Roxy has been bred to Magnum for a Feb 2012 foal.