Bogey at 2yrs with less than 2 weeks of riding time doing a teeter-totter bridge

Irish Acres

Gene, Debra & Shawn McGuire

2422 E Badger Rd Everson Wa 98247

(360) 966-4677

e-mail: keranaho@juno.com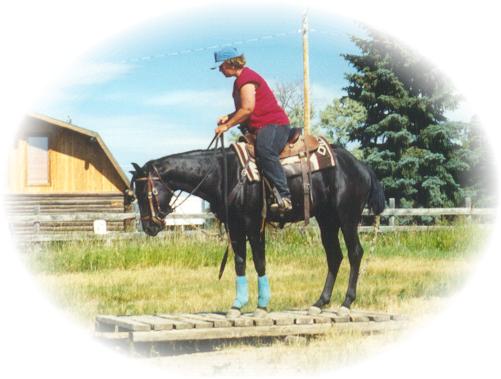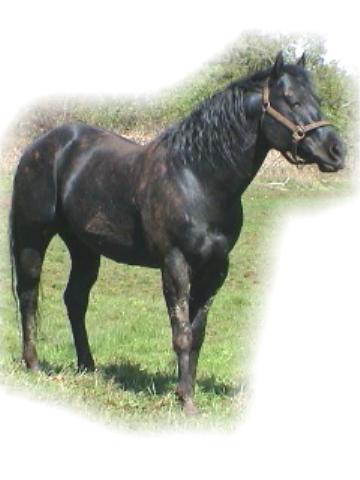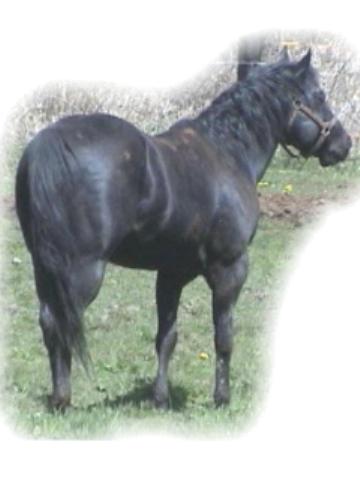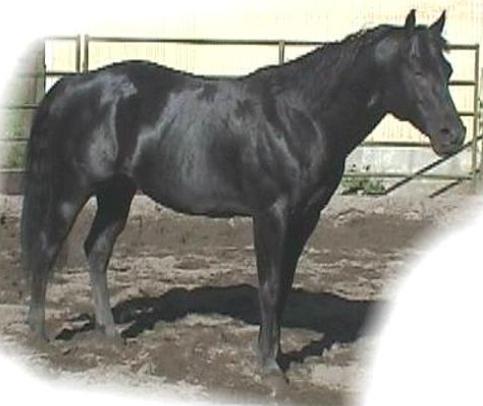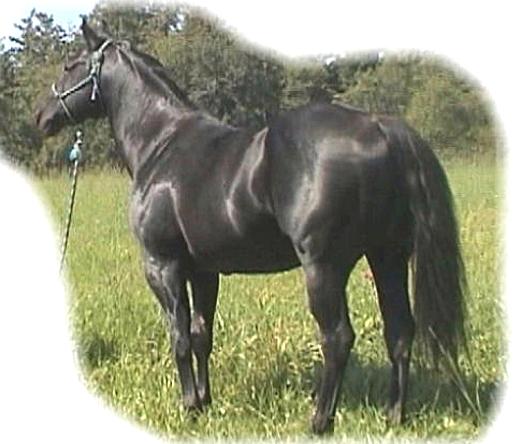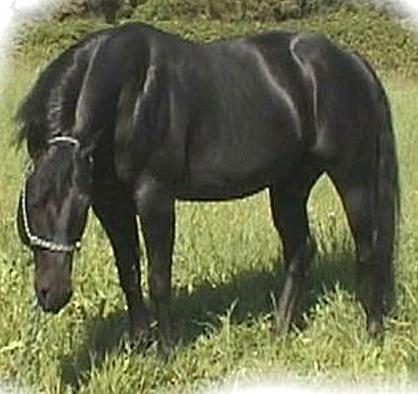 "Bogey" 1995 black AQHA stallion,

95% Foundation, 15 hds, 1100 lbs

sire: Poco Cherrio x Little Steel Dust

dam: Pocos Black Velvet x Poco Fact

Siring foals with outstanding temperments, excellent conformation and athletic ability.

Crossing well on all types of mares

check out his baby page to see some of

his classy foals.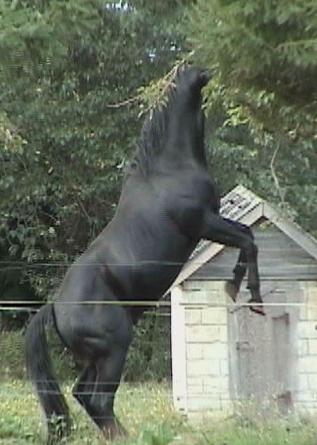 "Bogey" picking pears

maybe we can start a new foundation class.


This page was last updated on: December 17, 2005
click here to see the mares that we have in foal to Bogey for 2002



"Bogey" has been pruchased by and will be standing at:

of Rocky Mountain House Alberta,

Thanks, Dave and Jeri Wolf

& Al McNutt