Buckstitched Merlin: 2001 dark buckskin mare

sire: Poco Merlin x Poco Pretty Boy

dam: Kings Star Maid x Kings Starfire

sire: Poco Cherrio  x Little Steeldust

dam: Hill Dew x Dial Flash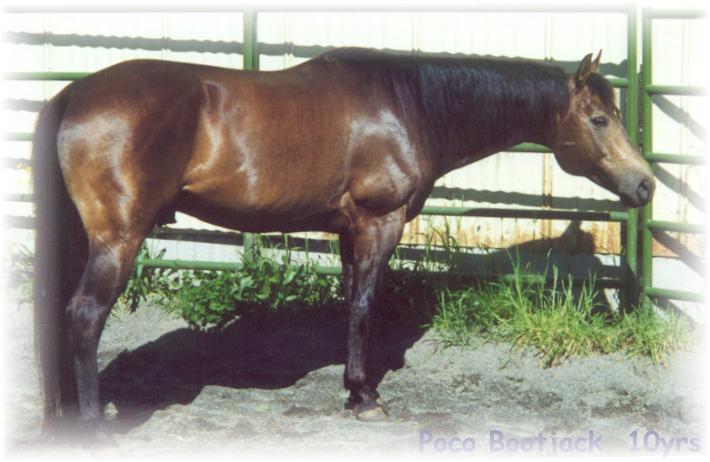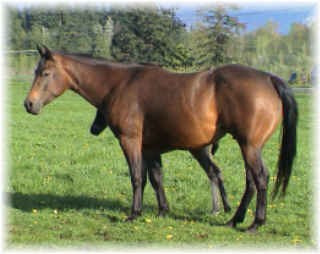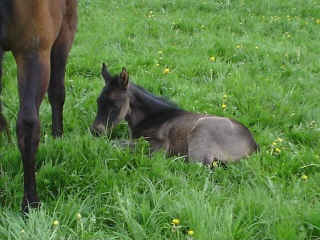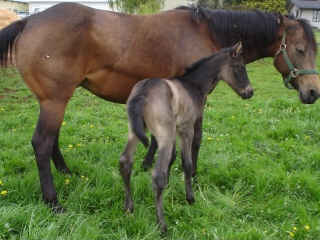 IA Poco Bandolera

4/20/06 dark grulla/black filly

correct from any way you look at her.

This fancy filly is for sale.

Email for current pictures.

Deposit holds till weaning.

2 months old and shedding out.

Gorgeous from any direction,

nice long stride and extremely catty.

HUGE hip and pretty head.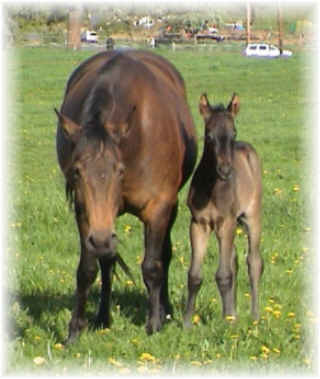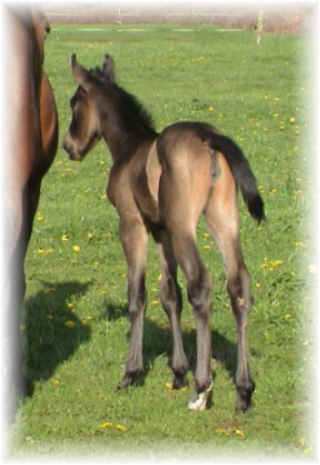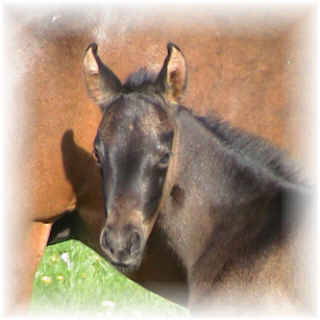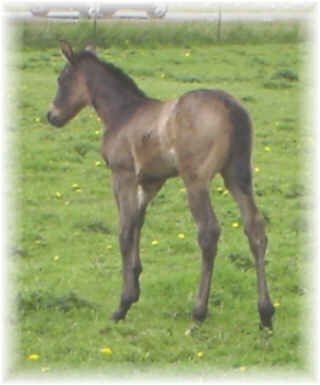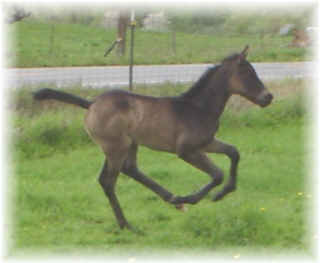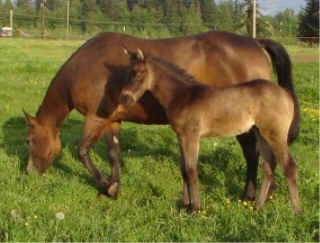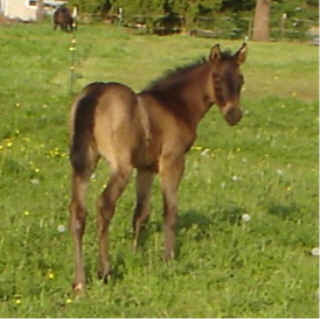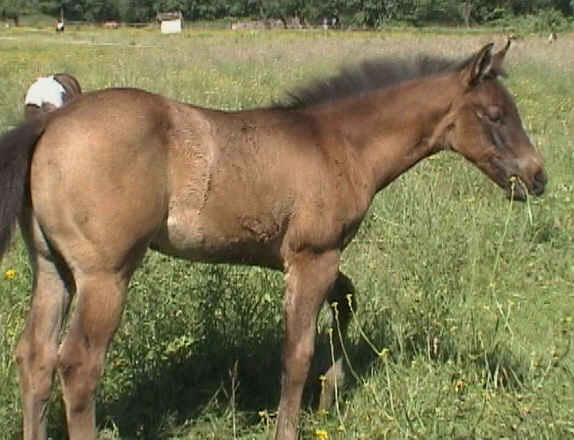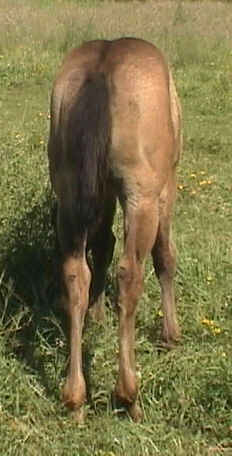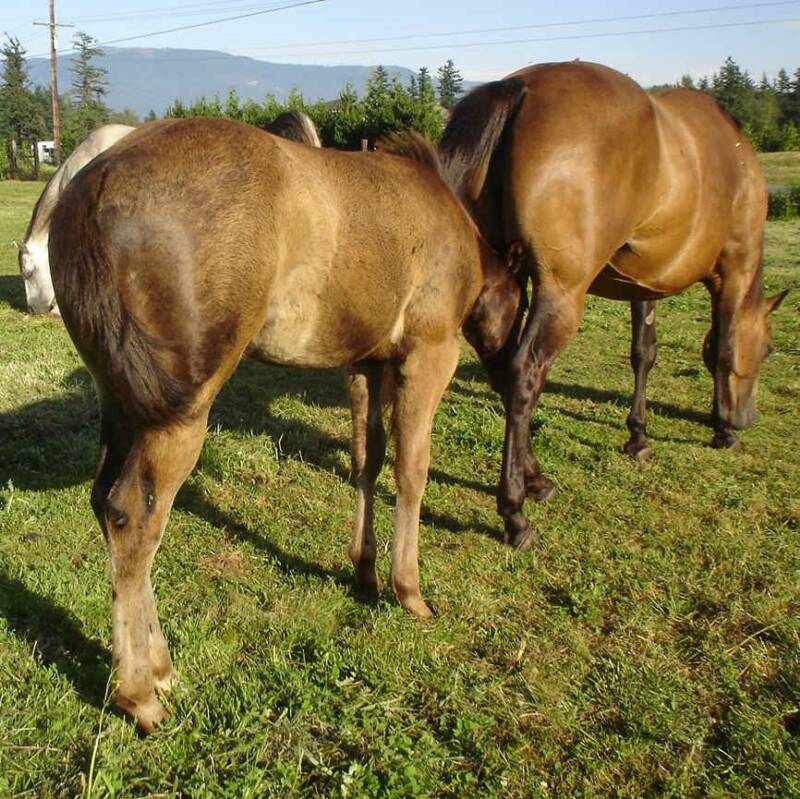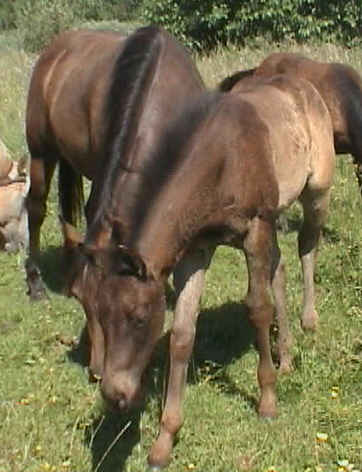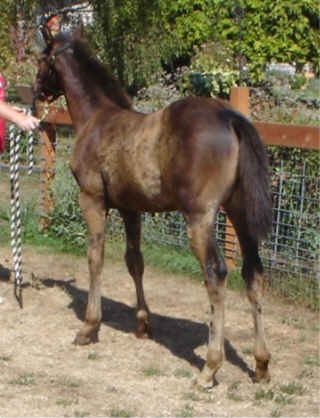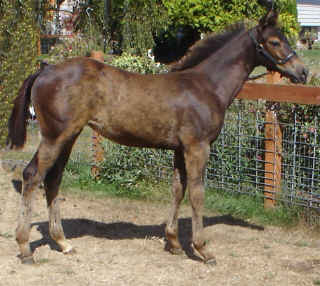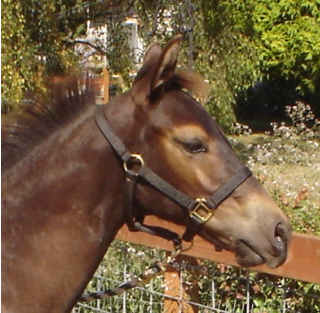 This pretty filly is weaned,

halterbroke and ready to go.