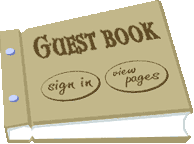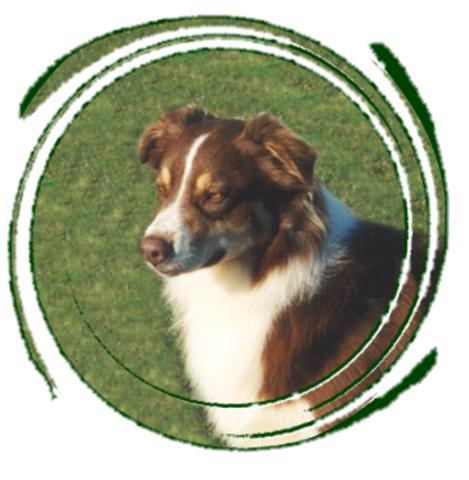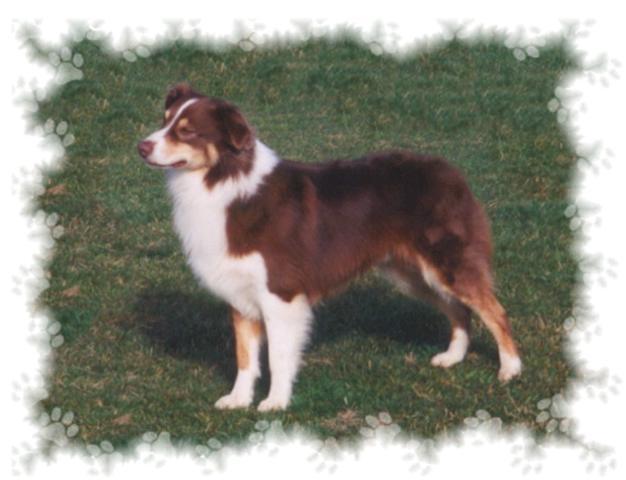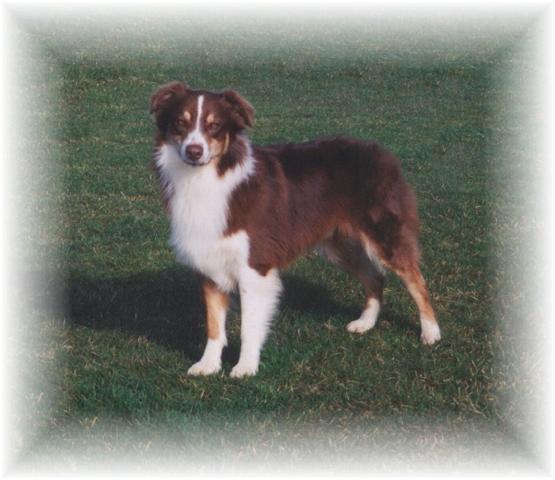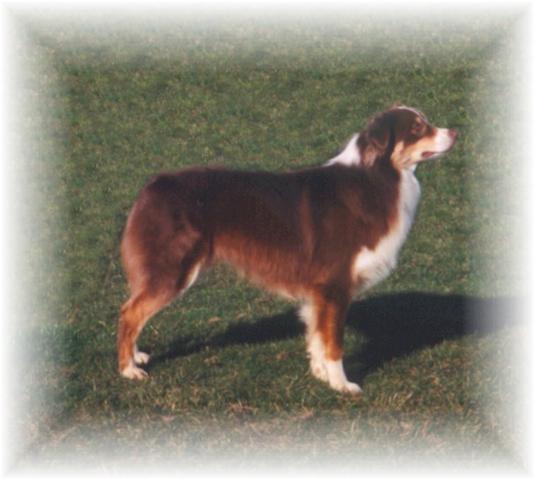 presents:

Sky Ranch Red Rex Donegal

ASCA, AKC   Red Tri male,   dob 7/10/98,  21+in, 56lbs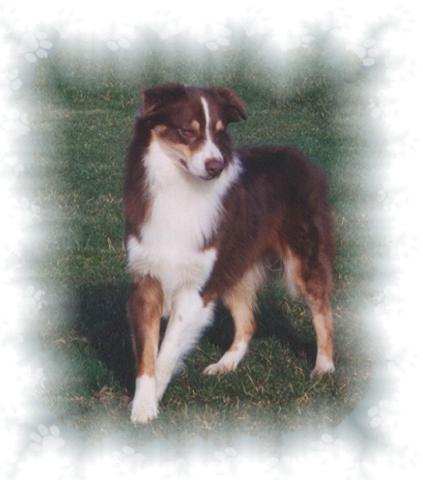 sire: Ch De Abajo Double Latte' Donegal

dam: Donegal's White Orchids

A BIG Thank you to Gayle White of

Donegal Farms for selling me "Rex".

Also a  HUGE Thanks for showing him to a  class win in Chehalis on Feb  13th.  Without your help it wouldn't have gotten done.

At this point "Rex" is enjoying farm life and we are attempting to grow "coat"

Also learning to work and do obedience.

You can see the rest of "Rex's"  family

on my other pages.




We have a spring 2003 litter planned for

Rex and Berri