Mel O Win

May  1974  AQHA Buckskin Stallion

100% foundation breeding

sired by : Collins Jessie  x  Jessie James

dam: Hard Out x Enuf Said Reed.

Close up breeding to such greats as:

Jessie James,  Joe Reed,  A D Reed,

Silver King, Dexter and PopCorn

Still sound and free moving at

26 years young.  Excellent temperment and quite the gentleman.   15 hands.


For more info on "Mel" or the 2001 foals please contact us.

Gene, Debra & Shawn McGuire

Everson, Washington 98247

(360) 966-4677

Due to an unfortunate accident we lost Mel August 12th 2000.  He left us with 4 2001 foals.  Two of these foals are for sale. Buckskin filly (96% foundation) and a Dun colt (100% foundation) definate stud quality.

all photos taken May 29th 2000

at 26 yrs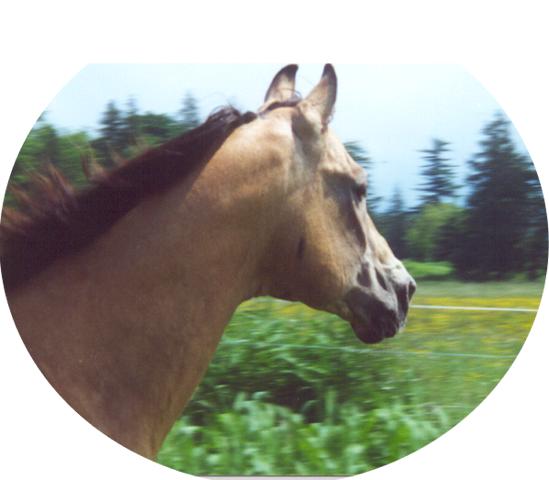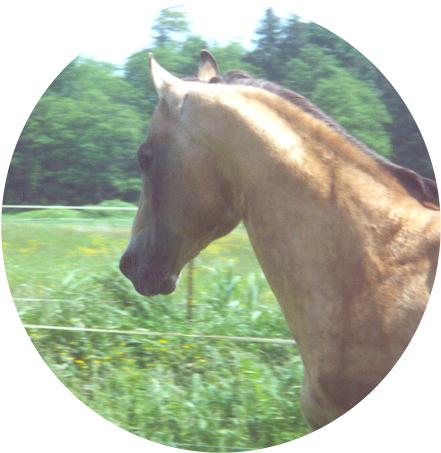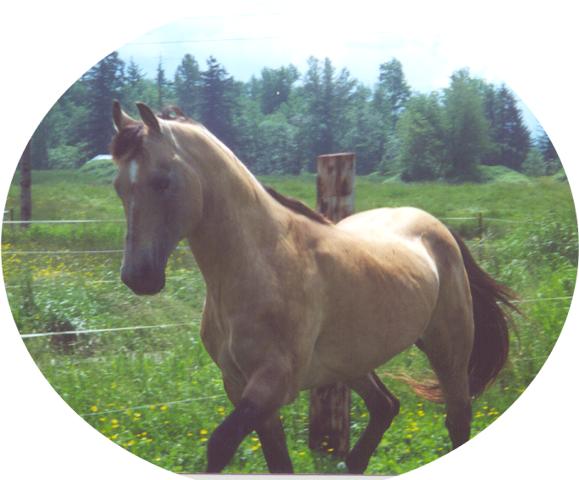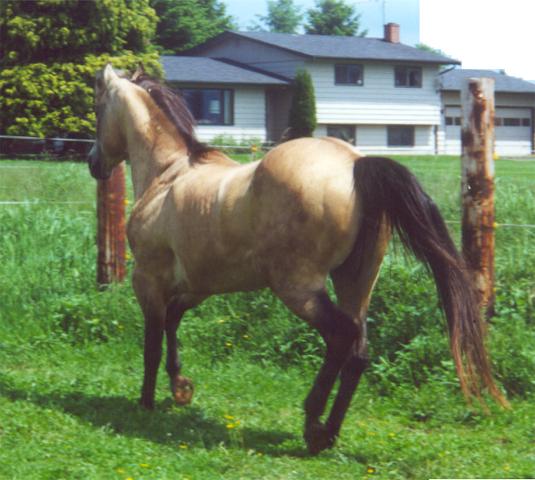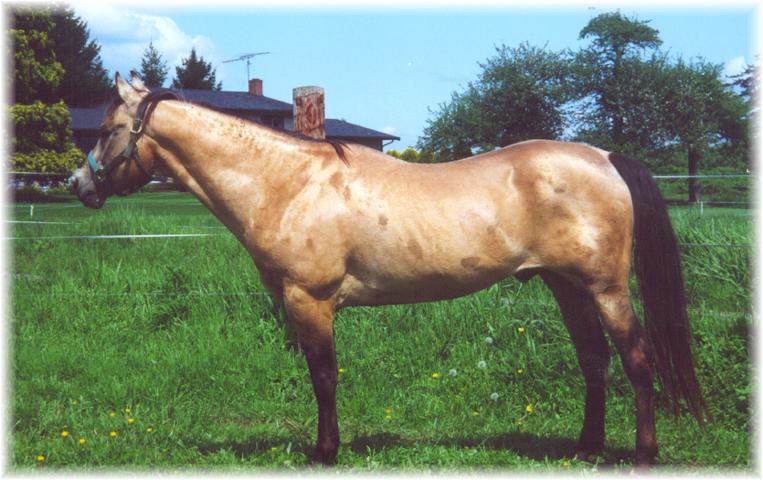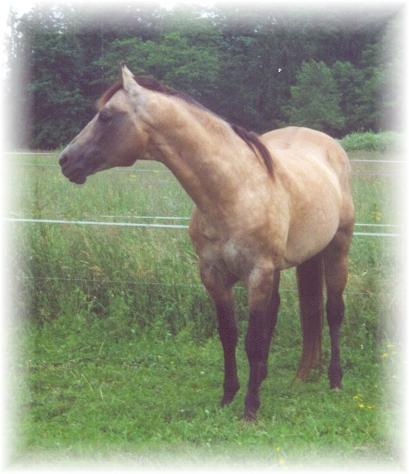 Check out the "Mares" page to see who is in foal to Mel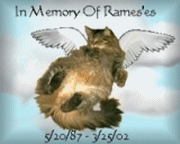 updated on: 12/17/2005