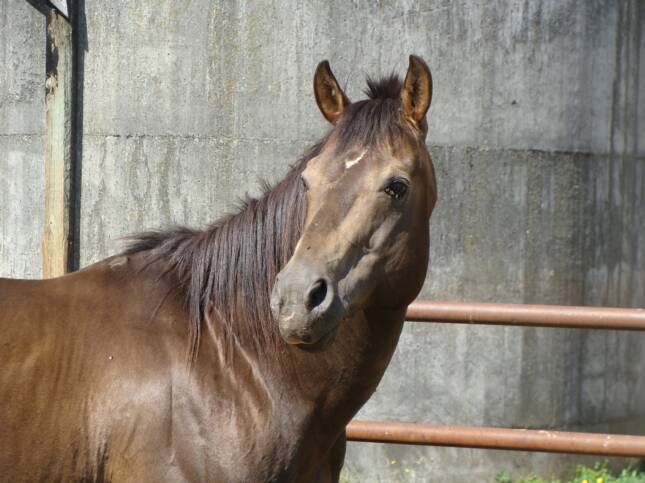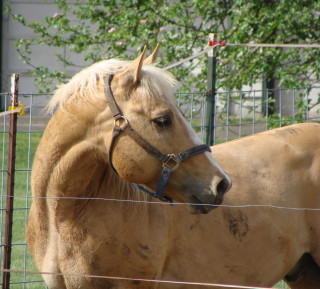 On this page you will find pictures of the 2010 foals.
These pictures will change regularly so keep checking back.
They are on this page in the order they were born,
Newest arrivals at the bottom.
All are for sale unless marked otherwise.
We hope you enjoy seeing them grow as much as we do.
We will have fewer foals this year so if there is one you really like be sure to let us know and get your deposit on it early.
For now I will post the mares and stallions they are bred to.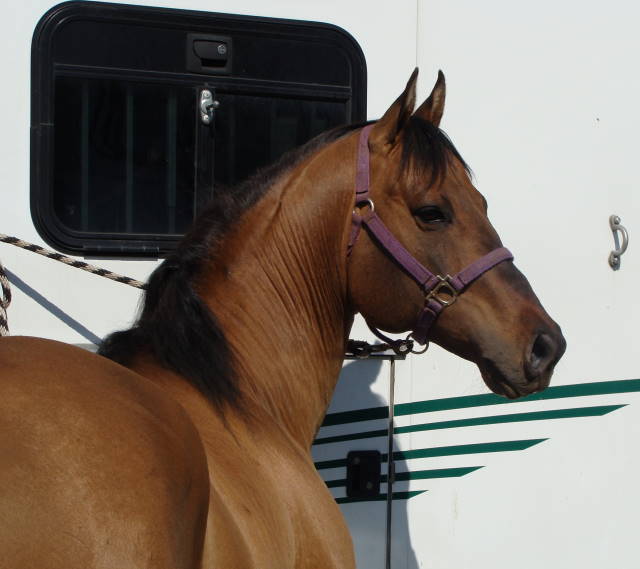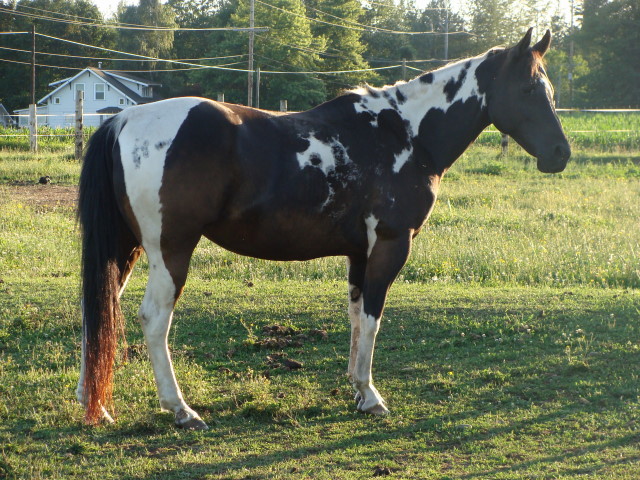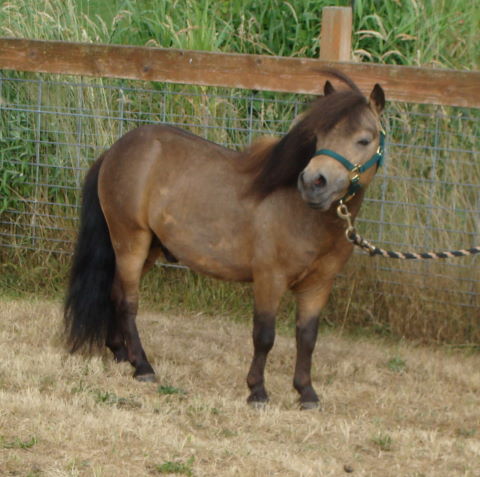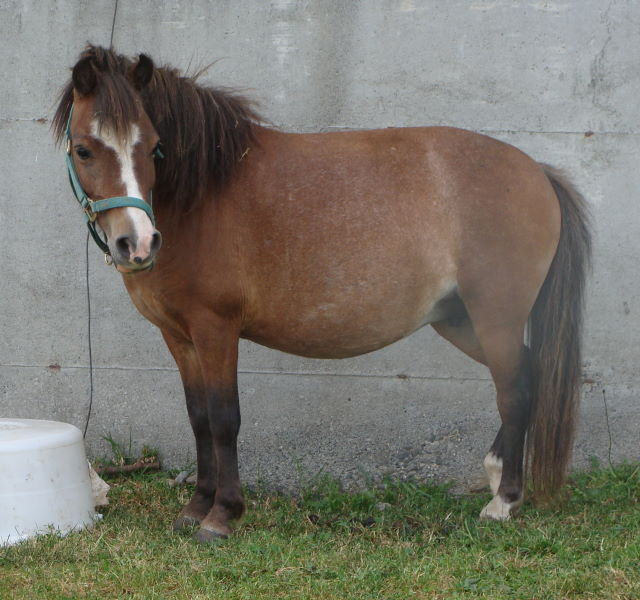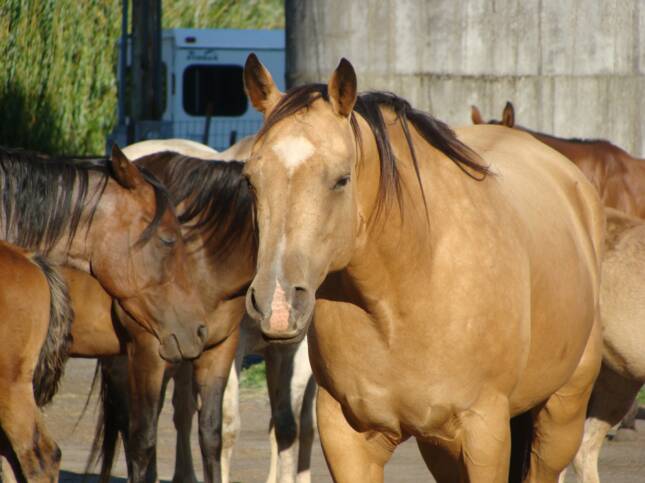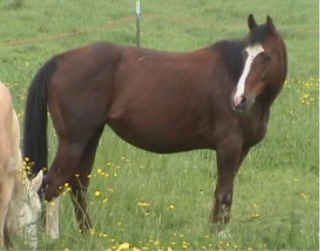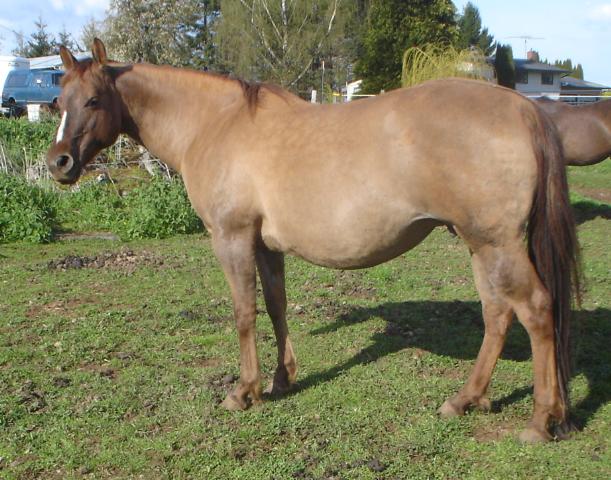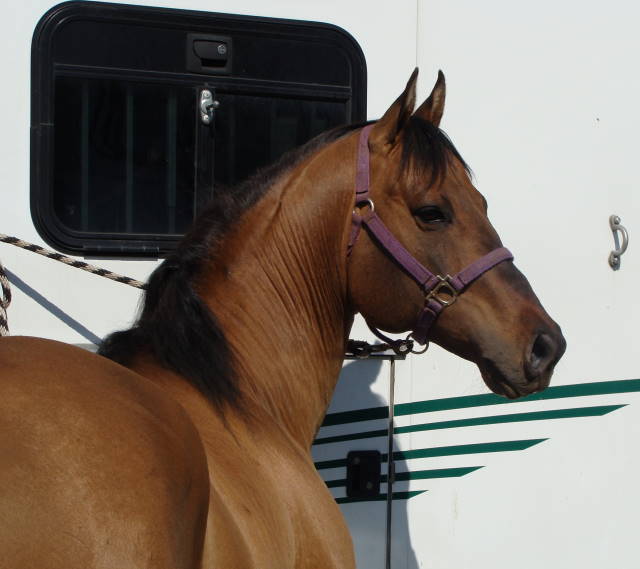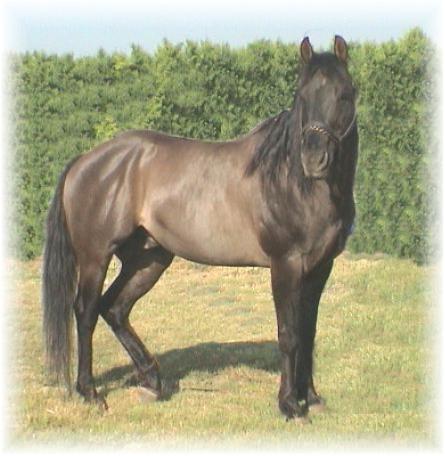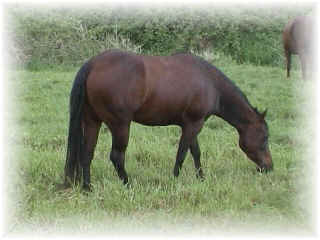 This page was last updated: May 10, 2010
This will be our only paint foal this year. Gorgeous black filly with tall stockings. FLASHY show prospect. SOLD
this same cross produced a silver bay overo filly 2yrs ago.
It will also be our only mini foal this year.
SOLD
this cross has produced dunalino and classic dun before. Very pretty, athletic light dun filly.SOLD
This cross produced a dark palomino last year.
SOLD
Dakota comes to us from Howard Ranch in Benton City. Her foal will be for sale.
SOLD
bred to:
Poco Cherrio
, grullo. Cherrio crossed onto Lily's half sisters has produced grullo and dun.
SOLD
Due late: OPEN
Currently being bred to: SMT Poco Chino, dark dun son of Poco Cherrio. Owned by Howard Ranch
Malibu is looking for a good retirement home.SOLD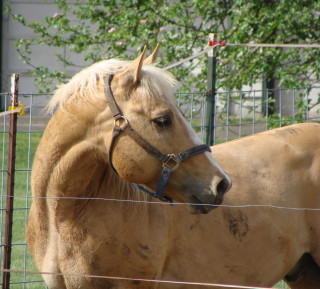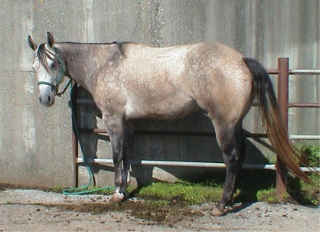 Currently being bred to Peppy for April 2011 foal. This pretty mare is for sale. Awesome producer and easy to get along with. Was started under saddle as a 3yr old but never finished.
COLT SOLD
April 12 black tobiano filly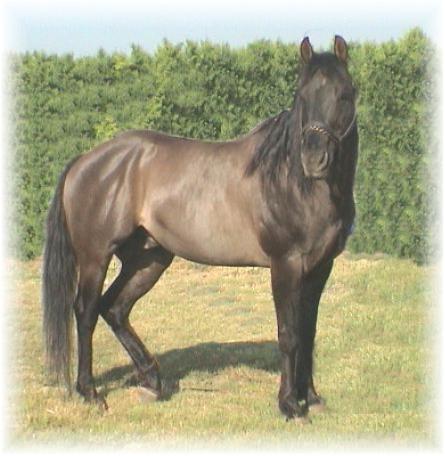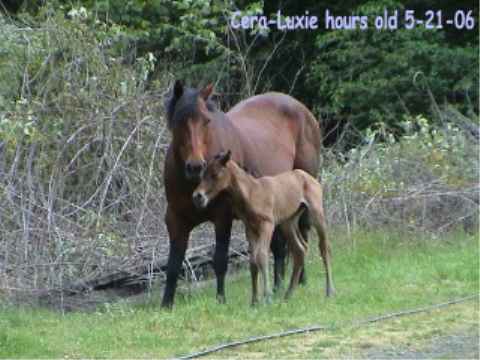 Repeat cross that always produces dun.
SOLD